What does this RECA logo mean to you?
By Amanda McKellar | October 17, 2016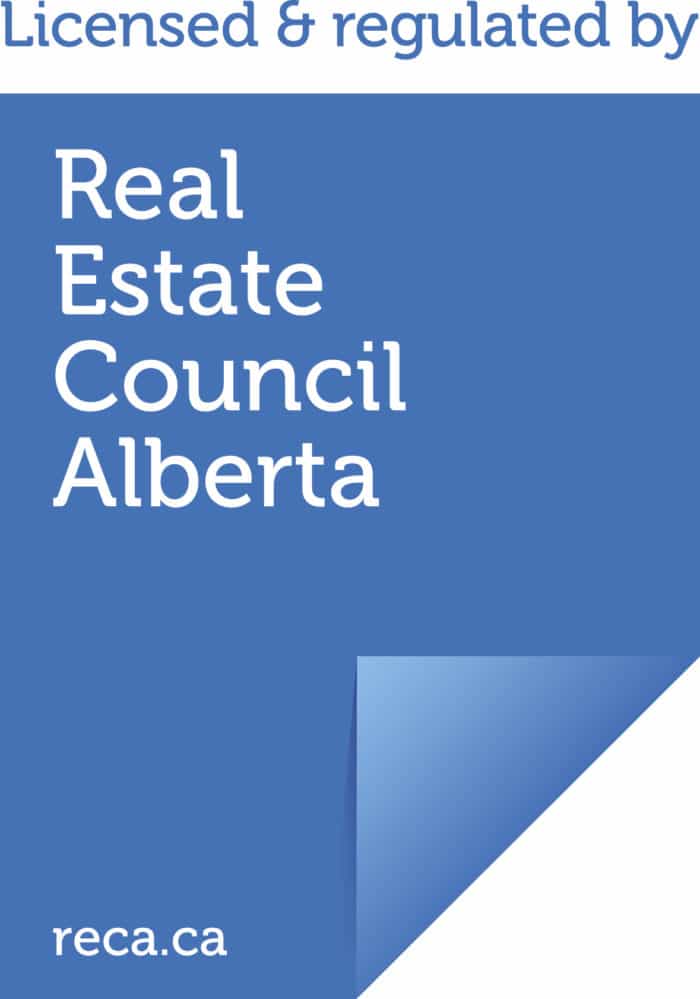 This logo is a seal of sorts; it affirms you're licensed; that you're part of a regulated profession.
We know our industry professionals are not immune to online commenters who don't know the education you have; who don't know the robust requirements to enter the industry, nor the requirements that have to be continually met to remain in the industry. You can help us change that.
This logo stands for something. You don't earn the right to affix this logo to your marketing materials simply by paying a fee to RECA every year; rather, you earn the right to use this logo by upholding the high standards in place.
You become licensed by completing comprehensive pre-licensing education and undergoing a Certified Criminal Record Check; you remain licensed by completing mandatory re-licensing education, and providing competent, ethical, and professional service to consumers. There are consequences, both financial and professional, for those who fail to meet the standards this logo represents.
Now that we know what this logo should mean to you—let's make sure it means the same to consumers. Make the fact that you're licensed as part a regulated profession stand out to consumers.
What does being licensed and regulated mean to you?
For more information about using this logo in your advertising, review RECA's Information Bulletin: Use of RECA's Logo.