Conditionally Licensed Condominium Managers must be enroled in Course(s) by November 30, 2022
By Christina Crowe | November 14, 2022
The deadline for conditionally licensed condominium managers to complete the required course(s) listed on their conditional licence has been further extended for eligible individuals to September 30, 2023.
Associate and broker licensees can become eligible and have the extension automatically granted if they are registered in their required course(s) with a third-party course provider prior to the original deadline of November 30, 2022.
Those conditionally licensed as associate brokers should review the options available to them.
Those who have not enroled or completed their course(s) by November 30, 2022, could have their conditional licence suspended on December 1, 2022.
How to Enrol in Your Required Courses
All condominium management courses are offered by third-party course providers.
To enrol in a required course: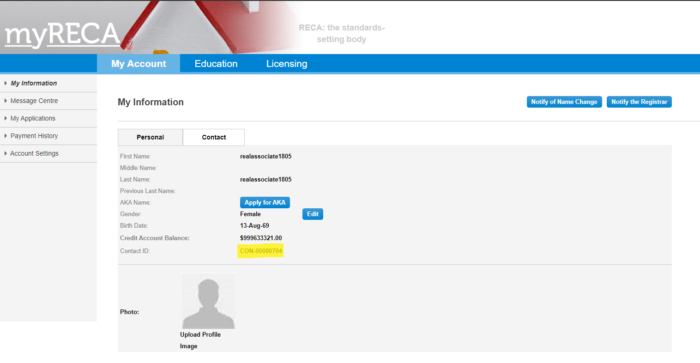 If you want to challenge an exam for one or more of your required courses, contact education@reca.ca for more information. Remember, if you fail to pass your exam challenge, you will be required to complete the related course prior to taking the exam again. If you plan to challenge, please do so as early as possible to allow for adequate time to complete the course by the deadline in the event you are unsuccessful.
Thank you to condominium managers who have already enroled in and/or completed their education requirements to date.