June 2023 – What's Happening With RECA
By Christina Crowe | May 30, 2023
What's Happening With RECA
RECA's modernized governance model consists of a Board of Directors and four Industry Councils representing each industry RECA regulates.
This general summary includes the key activities of the Board and all Industry Councils over the last quarter.
Rules Review Consultation Moves into Phase 2
In Phase 1 of the Rules Review, which closed on May 9, we gathered stakeholder feedback on the existing Rules.  Thank you for all your thoughtful input. The Rules Review Steering Committee is now reviewing the Phase 1 input and will make recommendations to the Industry Councils for any proposed Rule changes.
Phase 2 is a multi-stage consultation with all stakeholders on proposed Rule changes based on the Phase 1 feedback. This will take some time, as Phase 2 will continue until May 2024, and be broken into three sections based on the existing parts of the Rules. The Rules Review Steering Committee met on May 19 and is developing some  proposed Rule changes based on the feedback received in Phase 1. As a valued stakeholder we will  seek your opinion on some potential options for Rule changes . You should expect more information to come on this next stage in the early summer.
Phase 3 will be a final stakeholder consultation on potential issues that could arise should the final proposed Rule changes come into force. Phase 3 will continue until the Fall of 2024.
The Rules Review consultation is important work which will further strengthen consumer protection throughout the industries RECA regulates. If you have yet to, please read this Discussion Paper for further details on Phase 1. For the latest on the Rules review, please visit reca.ca/rulesreview.
Framework Moves Forward on Graduated Licence Model for Condominium Managers
In March, RECA presented the initial framework for a graduated licence model pilot project for condominium managers to the Residential Property Manager Industry Council. The Industry Council reviewed the proposed tiered structure and provided their amendments. RECA management will use the feedback to continue to revise and further develop the proposed framework and updates will be communicated as they become available.
Once completed and approved, the graduated licence framework will outline who can receive a graduated licence, what activities a graduated licensee can undertake, and what criteria they must meet to become fully licensed.
Industry stakeholders have indicated the ongoing struggle to attract new people to the condominium management and property management industries. A graduated licensing model will allow new hires to begin working in the industry in some capacity while they take their licensing education, which should make entering the industry more attractive.   
RMS Committee Update
The Residential Real Estate Broker Industry Council struck a residential measurement standard (RMS) Sub-Committee in 2022. This Committee was tasked with reviewing the Residential Measurement Standard (RMS), determining if it continued to make sense for the industry in its current form, and reporting back to the Industry Council. The Industry Council would then propose any changes, and consult on those proposed changes, should they determine there is a need for change. The Industry Council will now review and deliberate the Sub-Committeee's recommendations. Should the Industry Council decide to make any chances to the RMS, the changes will then be communicated to the real estate industry.
Introducing New Stakeholder Engagement Group and Manager
From consumers to government to industry associations and our licensees, we have many diverse audiences and stakeholders at RECA. The newly created Stakeholder Engagement unit, headed by Kristian Tzenov, will be responsible for RECA's relationship with industry associations and our licensees. RECA's Communications unit will remain responsible for RECA's consumer engagement and awareness.  Our new unit is tasked with expanding upon our existing engagement efforts, ensuring we meet the distinct needs of each stakeholder type. Congratulations to Kristian on his new role as Stakeholder Engagement Manager, please reach out to him at ktzenov@reca.ca.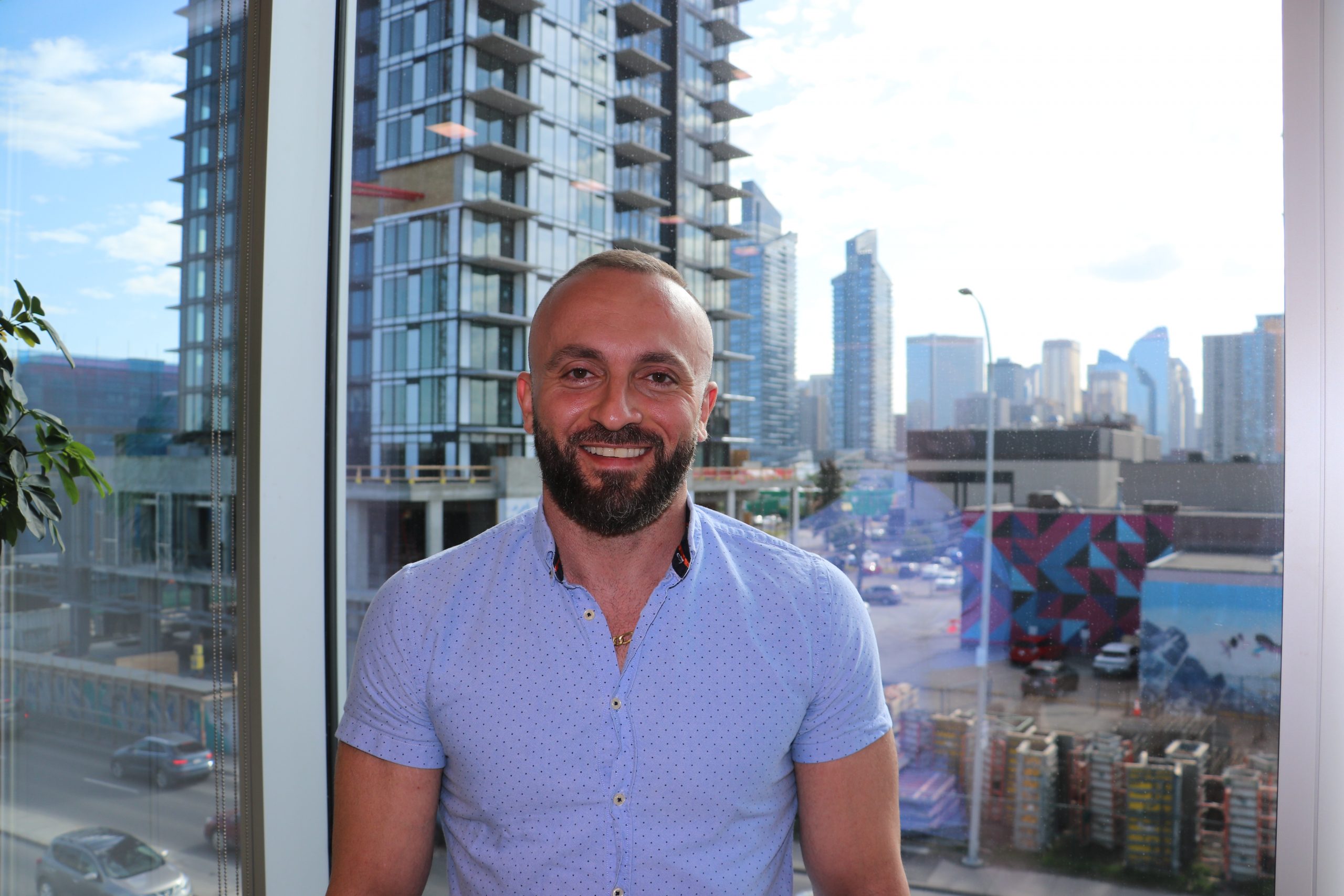 What do you want to know?
What work or projects are you interested in hearing more about from your Board and/or Industry Councils? Let us know at communications@reca.ca.
---